Books read in 2019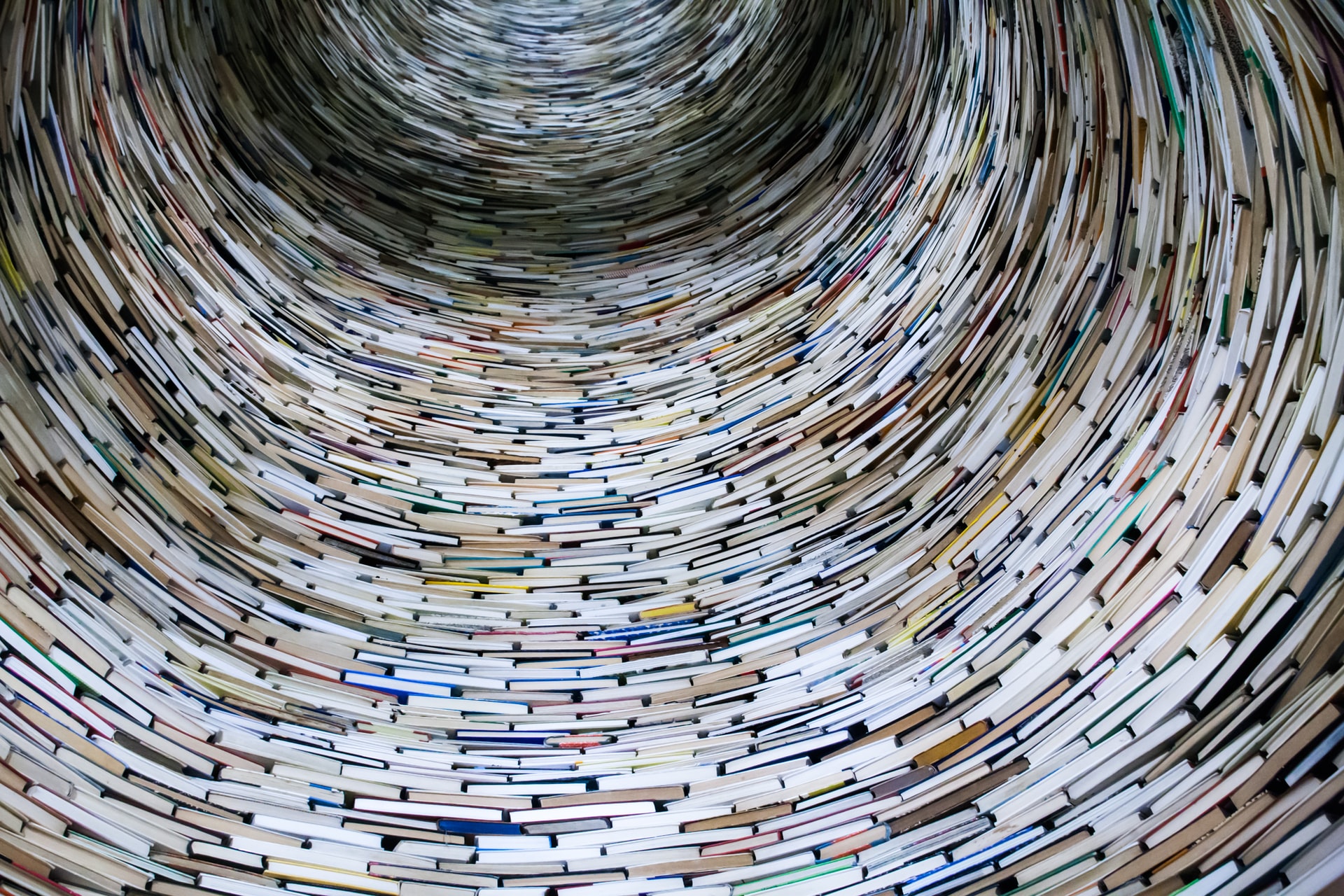 This is more of a listing than anything else.
Atomic Habits -- James Clear

Good read, not sure it will help.
Slade House -- David Mitchell

David Mitchell is my favourite author. This book has his signature "several stories intertwining into one"-style, mixed with a bit of horror and mystery.
The Dispatcher -- John Scalzi, Zachary Quinto

This audio play was mind bending and fantastic. I must admit I started listening due to Zachary Quinto, but I was not disappointed.
Hersketeknikker -- Sigrid Sollund

A Norwegian book about suppression techniques. A bunch of fun anecdotes demonstrating the various techniques and ways to react to them.
Sapiens -- Yuval Noah Harari

A compressed version of our history. I'm sure it's a bit light on accuracy in some areas, but it was definitely a worthwhile read. Homo Deus is in my queue.
Minimalism -- Joashua Millburn, Ryan Nicode

Interesting read, but did not make a deep impression. The concept is intriguing, though. I'm trying to be more considerate when obtaining new things, as well as getting rid of things that don't have a purpose or meaning in my life. I'm not a minimalist yet, but more aware, I think.
Zero to One -- Peter Thiel

Checked this out as it seems to be a mandatory read for anyone in or inspired by the Silicon Valley startup culture. It did not make a solid mark, I'm afraid.
Black Swan Green -- David Mitchell

Again, favourite author. Through most of the book I could barely recite what the book was about. It's just something about Mitchell's writing style that completely draws me in and makes me want to continue reading until the very end. The Bone Clocks is in my queue.
Stop Doing That Sh*t -- Gary John Bishop

Still find Gary Bishop's tone when reading his own books quite amusing. Again, the content itself was a bit shallow and repetitive.

Feel free to use this in audio book form as a pep talk on a slow day.