I am a software engineer (MSc. Comp. Sci.) who is currently working as a hands on Software Architect at Asplan Viak. I work primarily with a GIS web platform and related applications, covering the entire stack from frontend to backend, database, deployment, infrastructure, etc.
My preferred stack is React/TypeScript - C#/.NET - Postgres. I also work with Azure, Kubernetes, DevOps, integrations, and much more. This page is currently powered by Remix.
Hobbies
In my spare time I like to create stuff. This includes tools and applications I develop, as well as more creative things like canvas painting and woodworking. When the perfect fit cannot be bought, I sometimes create some simple furniture.
I also would like to be a better musician, but somehow can never find the discipline to make that a reality. My old acoustic guitar and my Roland FA-08 are mostly gathering dust.
I have an online gallery and web store for my digital creations made with Processing. You can find it at Nystad studio. The site is in Norwegian only, but it is mostly pictures anyway. Feel free to contact me with questions.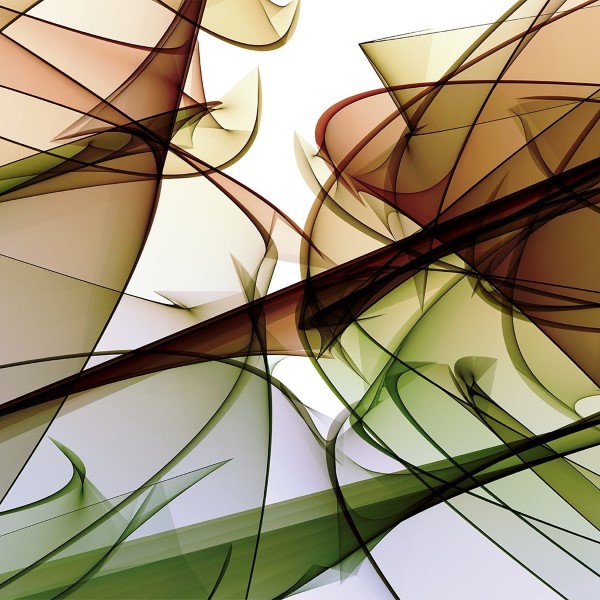 Personal
Me and my life partner live in Oslo, the closest thing we have to a big city in Norway. It's a good compromise, though. Not too crowded but still has a varied selection of culture and entertainment. It's also a short trip away from being in the middle of the forest somewhere.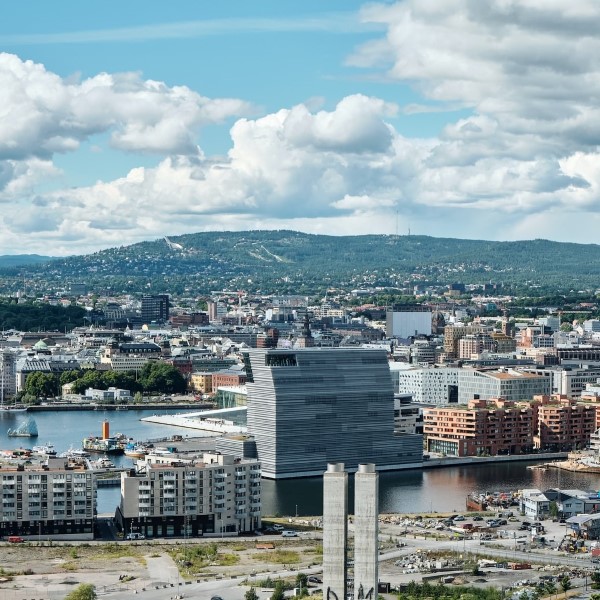 I'm very much a dog person, and the happy owner of an old boy named Vincent. He's still going strong, and seems to not accept his old age at all. I'm glad. He's been part of almost my entire adult life and I dread the day his age catches up with him.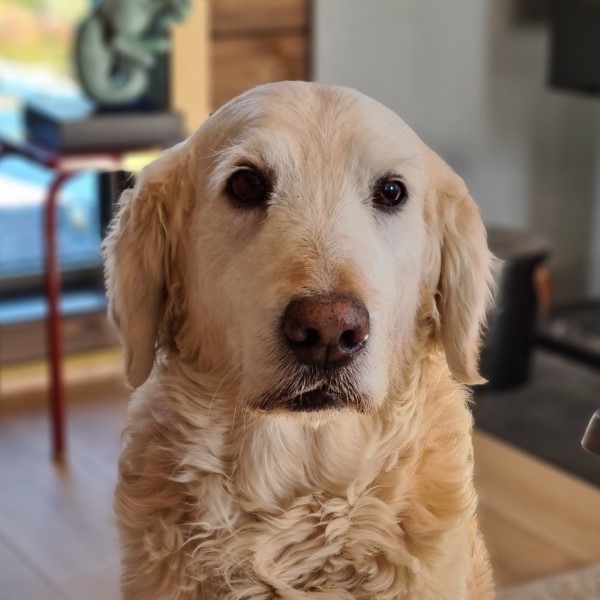 A big change happened as a direct effect of the big Corona lockdown. We built a cabin. Technically more of a holiday home, but in the mountains (500 masl.) an hour and a half drive from Oslo.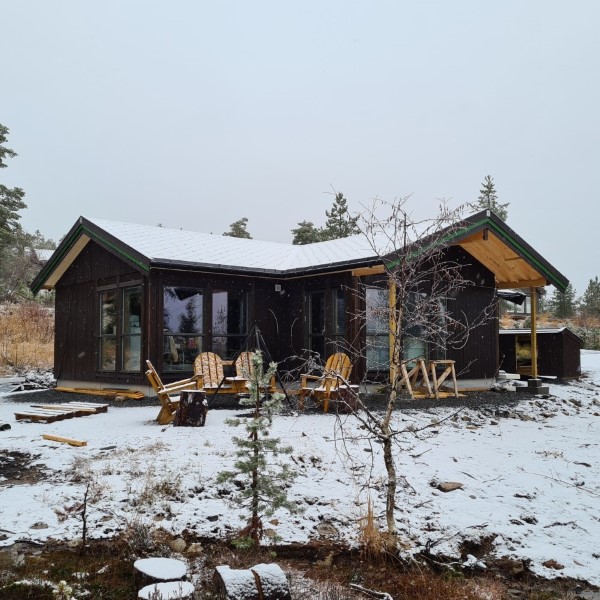 We probably would have bought or built something like this eventually, but when the lockdown was implemented, we realized we urgently wanted an out-of-the-city space to call our own. So did everyone else. Building it was pretty much the only way to achieve it within our budget.
But we learned a lot in the process, and got great help from our family, so now we are happy owners of our cozy retreat.
If you want to reach out, you are welcome.